Top 20 Klonk Games Games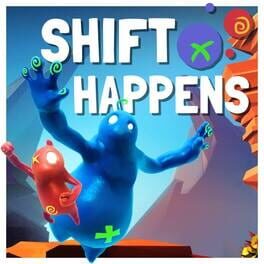 Shift Happens is a co-op platformer for two people. You control Bismo and Plom, who are connected by accident. They share a common mass and can shift it at any time. At the push of a button you change size and strength, affecting yourself and your partner.
The mechanic links you and forces you to cooperate and communicate.