Top 20 Koch Media Games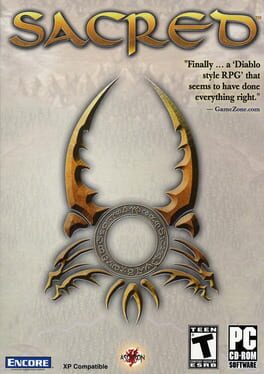 A shadow of evil has fallen on the kingdom of Ancaria. Now is the time for champions. Orcish hordes and Undead legions, Demonic beasts and mythical Dragons. This is the world of Sacred. A time of legends. Your world. Your time. A new adventure begins...
Was this recommendation...?
Useful Railroad X is more than just a Railroad Simulation. With Railroad X you can build your own railroad world in a dimension, which is almost impossible to realise in real model railroad: wide layouts with driveways and vehicles of all kinds – with cars and buses from all railroad eras. Whether you are a fan of steam trains or high speed railways, the limitations that exist when creating a model railway do not apply to the world of virtual railways.
Was this recommendation...?
Useful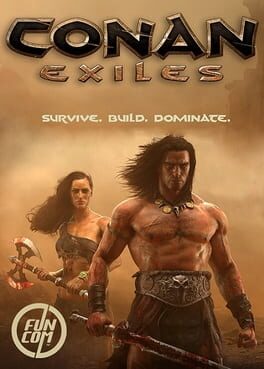 An open-world survival game in the brutal lands of Conan the Barbarian. You are an exile, one of thousands cast out to fend for themselves in a barbaric wasteland swept by terrible sandstorms and besieged on every side by enemies. Here you must fight to survive, build and dominate.

Hungry, thirsty and alone, your very first battle is that against the harsh environment. Grow crops or hunt animals for food. Harvest resources to build weapons and tools. Build a shelter to survive. Ride across a vast world and explore alone, or band together with other players to build entire settlements and strongholds to withstand fierce invasions.

When strong enough, march forth into battle and wage war against your enemies as you fight to dominate the exiled lands. Sacrifice enemy players on the altars of the gods and shift the balance of power your way. Unleash your fury in savage, fast-paced combat and execute bloody and bone-crushing attacks that will see heads rolling and limbs flying.
Was this recommendation...?
Useful