Top 20 Koei Tecmo Games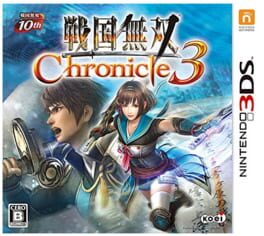 The third in Koei Tecmo's series of handheld spin-offs from the Samurai Warriors franchise.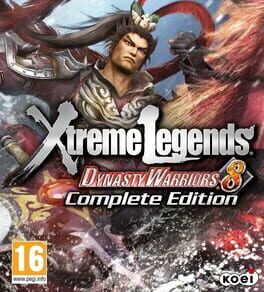 Experience an all new story focusing on Lu Bu, the unrivaled warrior of the Three Kingdoms era. Riding his famous steed, Red Hare, he inspired the saying, "Among men, Lu Bu; among horses, Red Hare." Follow along as the life of Lu Bu is portrayed in the game, including all of the hardships and triumphs he faces while constantly seeking to test the limits of his own strength.
Was this recommendation...?
Useful "The ultimate depiction of the Three Kingdom. A heroic drama of a gathering of Legends. "With this as the concept behind Romance of the Three Kingdoms 13, we have compiled an experience that will immerse you even deeper into the world of the Three Kingdoms, with "human drama," seen through the interactions of the heroes of the time (all playable), "spectacular battles" shown in majestic battle scenes, "dynamism" expressed across the great land of China in full 3D, and much more.
Was this recommendation...?
Useful