Top 20 Konami Computer Entertainment Kobe Games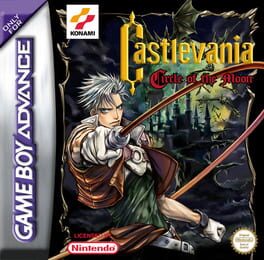 Castlevania: Circle of the Moon is the first of the series to be based on the action/RPG structure of Castlevania:Symphony of the Night rather than the level-based action style of all previous Castlevania games. Dracula's castle is a single continuous building, and as Nathan discovers artifacts within it he gains new abilities that allow him to explore more of it. While Nathan can only use his Killer Whip as a weapon, he can find and equip different kinds of armor and accessories that change his stats. Unique to this entry in the series is the Dual Set-up System, where a combination of two cards will give Nathan unique magical abilities. For example, equipping a fire type card with a whip card will give the Killer Whip a fire attribute, while equipping it with a summon card will let Nathan summon a fire demon to attack onscreen enemies.
Was this recommendation...?
Useful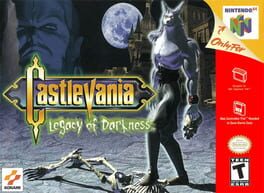 Castlevania: Legacy of Darkness is a video game that was developed and published by Konami for the Nintendo 64. It was first released in North America on November 30, 1999 and is a prequel and expanded version to the first Castlevania game on the Nintendo 64, but also contains a remake of the original game with improved graphics, added villains (Spider Queen, Medusa), and alternate versions of some levels (Forest of Silence, Tower of Science, Tower of Execution, Clock Tower).
Was this recommendation...?
Useful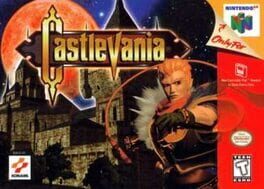 Castlevania is a side-scrolling platform action game. The player takes the role of Simon Belmont, who is able to jump and crack his whip directly in front of him. Power-ups can be obtained by defeating enemies or by whipping candles that appear in the castle. One such power-up increases the power and length of Simon's whip. Different weapons can be gathered which consume hearts when used, these hearts can also be collected from monsters and candles. Additionally, some walls will hide secrets such as the health-restorative turkey or the Double and Triple shot abilities for the weapons Simon has collected. At the end of each section of the castle is a boss, which must be defeated. Progression through the castle eventually leads to a confrontation with Count Dracula himself.
Was this recommendation...?
Useful