Top 20 Konami Eighting Games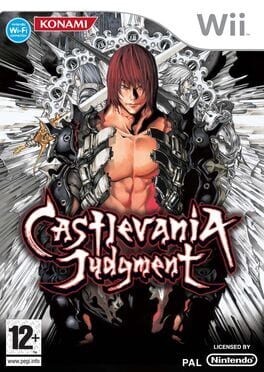 Castlevania Judgement is a first in many: it's the first Castlevania beat'em up. It's also the first time old friends of the Belmont clan meet together in a full 3D environment.

Galamoth pursues to change the course of fate by resurrecting a 10,000 year old demon, Time Reaper, to destroy Dracula. Aeon, a magician who discovers Galamoth's plan, summons past and present Castlevania heroes through a time rift to stop Galamoth.

Castlevania Judgement is a 3D beat em up where you go one-on-one against friends or computer foes. Several different game modes like the usual beat em up modes of story, training and versus. In addition there's a Castle mode, where you must venture through Dracula's Castle before going face to face with Time Reaper. Survival mode has you fighting for time as there are no continues.
Was this recommendation...?
Useful