Top 20 Kot in Action Creative Artel Games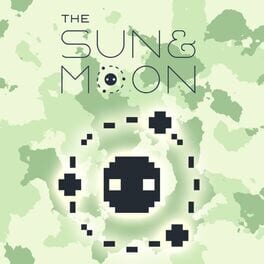 The Sun and Moon, the winner of Ludum Dare 29, is a platformer with a unique mechanic: you can dive into the ground. Momentum is conserved but gravity is reversed, letting you fling yourself high into the air or deep beneath the surface. The goal is always straightforward - collect the three orbs in the level and jump into the wormhole - but spikes, endless drops and impossible heights make this more and more difficult.
Was this recommendation...?
Useful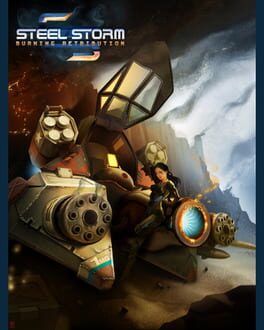 Steel Storm: Burning Retribution is a top down action shooter with old school spirit. It marks the return of top-down shooters with new twists. The game has score oriented competitive gameplay, and is designed for people who like fast paced action, hordes of smart enemies, destructible worlds and ground shaking explosions. The events take place in an alternative universe where you control an advanced hovertank, packed with the most advanced and sophisticated weapons. Your task is simple, but nevertheless not trivial. In the fight against extraterrestrial invaders, you must prevail!
Was this recommendation...?
Useful