Top 20 Kotobuki Systems Games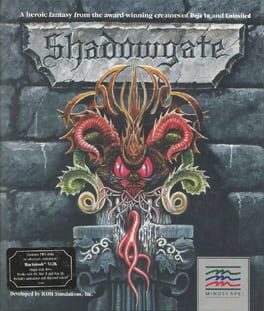 Thrust into the role of "The Seed of Prophecy," players travel deep into the living castle, in hopes of defeating the evil that dwells within – the dreaded Warlock Lord.
Was this recommendation...?
Useful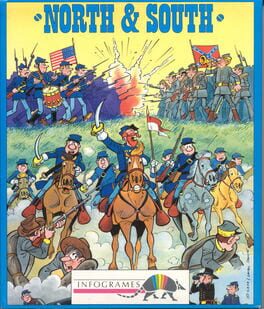 Your objective is ensure victory for your side by eliminating all the enemy armies. You will be controlling armies across all the combat zones of the Civil War. You may respect history or not, as you like. North and South does not try to reconstitute history and places playability over realism, it only tries to emulate the atmosphere and overall strategic conditions of the Civil War. Thus, as in reality, the player may choose to advance deep into the South or North, to attack in the center or to attempt a turning movement.

This game can be played against computer or between two human opponents. You can also choose between a full strategic mode without the arcade parts or use the arcade mode during the fights, which allows you to directly control your own units.
Was this recommendation...?
Useful