Top 20 Kyy Games Games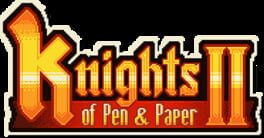 Prepare to inhabit a world of chivalry, class warfare and off-beat pop references. Knights of Pen & Paper 2 is a turn-based, retro style, pixel-art adventure full of danger, intrigue, death, and saving throws! Players assume the role of a group of teenagers, playing a classic pen & paper RPG to overcome dicey situations. As both party and game master, they get to assemble both their characters, and the challenges they will face. Select among mighty classes like Wizard, Thief or Warrior; proud races like Dwarf or Elf; and snark-slinging players like Goth, Lab Rat or Rocker. Choose quests and combat encounters, delve dungeons, craft powerful items and watch in horror as your muscle-packed barbarian rolls a one on his body check. Together, face the greatest threat the campaign world has ever faced: The new rules edition.
Was this recommendation...?
Useful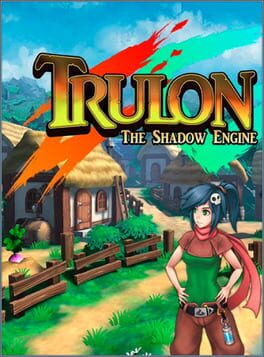 In a world of steampunk and magic you take the role of Gladia, a monster huntress set on a quest to find a cure to the disease that is spreading across Tripudia. Trulon combines adventure RPG elements with a unique card combat system.
Was this recommendation...?
Useful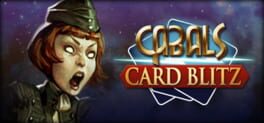 Build decks and fight auto-battles in Cabals: Card Blitz.
Was this recommendation...?
Useful