Top 20 Lace Games Games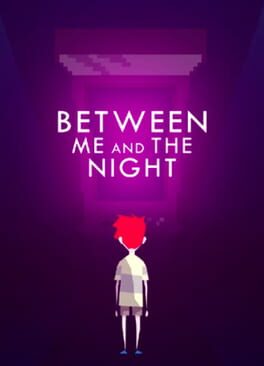 'Between Me and The Night' is a surrealist action adventure game that walks the thin path between sanity and madness. Take on the role of a young boy and explore and interact with the mysterious house in which he lives.
Was this recommendation...?
Useful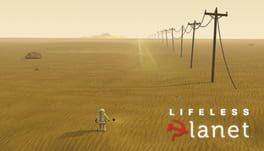 Lifeless Planet was inspired by Cold War era science fiction stories, posing questions about humankind's desire for space travel. What if you journeyed across the galaxy to another planet, only to find humans had already been there? What kind of person would sign up for a one-way mission, leaving behind planet Earth and everyone they've ever known and love... to go in search of an Earth-like planet?
Equipped with a limited-use jet-pack and a mobile robotic arm, the player must use wits and skill to solve puzzles, unravel the mystery, and survive the Lifeless Planet!
Was this recommendation...?
Useful