Top 20 Legend Studio Games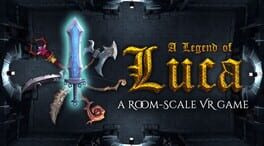 A Legend of Luca is a VR FPS Rogue-Lite in a Zelda-Like world that uses screen scrolling where the player explores dungeons of many linked rooms to defeat bosses and gain their weapons. Player movement and camera using Room Scale VR via the HTC Vive.
Was this recommendation...?
Useful FreeCell Quest is an RPG Free Cell game. You've never played Free Cell like this before! Explore 533 cities while collecting cards, gold, levels, armor, and spells on your epic quest of card sorting! Think quickly before the cards strike and drain your precious health. A new twist on a classic game!
Was this recommendation...?
Useful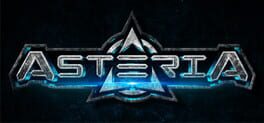 Asteria is a fast paced indie platformer, wrapped up in a sandbox sci-fi world where everything is destructible, mineable, collectable, craftable and creatable. You play Ryker: the only surviving human colonist after your people were wiped out by local aliens. Now you're stranded on Asteria, with no means of escape. This isn't just about survival, it's about revenge. Build your safe haven and go track down the aliens who destroyed your colony.
Was this recommendation...?
Useful