Top 20 Lemondo Entertainment Games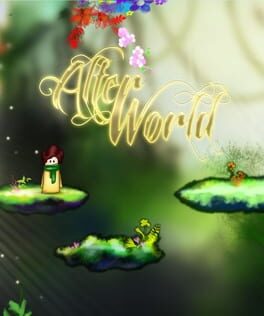 Inspired by Stephen King's book - "The Dark Tower", Alter World is a 2D platformer with interesting gameplay mechanics. Player can pass on an alternative universe anytime and use an alternative realms to move to another level. Levels are unique, with puzzles. player will have to react quickly and assess when to move between the Worlds. The game is made in unique art style, like a painting.
Was this recommendation...?
Useful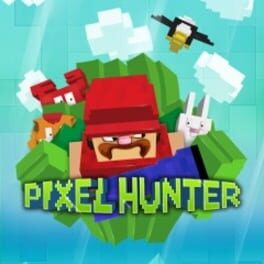 Pixel hunter is 3D side-scroller game, designed in Voxel and 8Bit style. The game is about a hunter, whose weapons were stolen by animals. His only thought is to return them all. The main objective of the game is to go through the worlds, kill the Boss and retrieve your stolen weapons. You'll face different animals such as birds, amphibians, goats and fish. By the end of each level you have to fight the Boss.
Was this recommendation...?
Useful