Top 20 Lesta Studio Games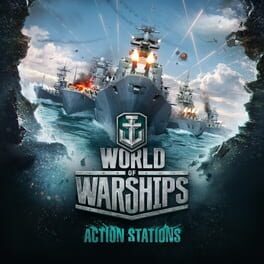 World of Warships (formerly called World of Battleships) is an upcoming massively multiplayer online game by Wargaming. The game will be similar to World of Tanks, having several types of military ships fulfilling different roles.
Was this recommendation...?
Useful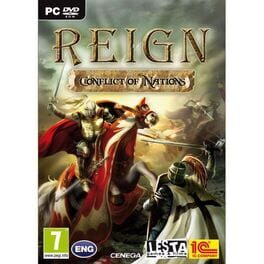 Reign: Conflict of Nations is a large-scale real-time historical strategy game covering three centuries of medieval Europe. The player becomes a monarch testing their skills by controlling one of 26 unique factions as they develop smart economics, work political maneuvers, maintain thoughtful diplomacy, take care of resources and wage war. As the ruler players have absolute command and the ability to thrive or fail and die.
Was this recommendation...?
Useful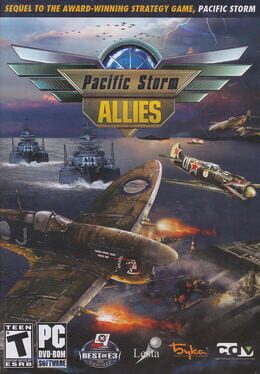 The long-awaited sequel to Pacific Storm; Pacific Storm: Allies expands upon the success of the internationally acclaimed original to deliver an unforgettable mix of real-time strategy and blistering arcade combat, recreating World War II's most heated battles.

Experience large-scale naval and air operations of the Pacific as either the United States, Imperial Japan, or new playable nation - the UK. Marvel at the enhanced 3D visual engine complete with detailed damage modeling. Settle disputes via diplomacy or battle. Or assume direct control over stunningly-rendered ships and planes to personally annihilate your adversaries. From the US to USSR, Germany to Japan, new missions, tactical maneuvers and multiplayer modes offer armchair admirals greater excitement than ever.
Was this recommendation...?
Useful