Top 20 Limbic Entertainment Games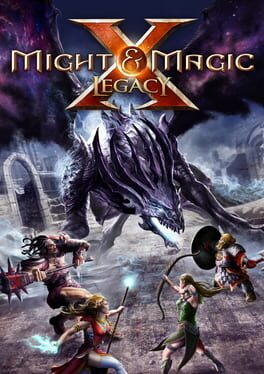 After a decade, a Might & Magic RPG is back with both the unique core formula and a new set of improved and fine-tuned features. In the wake of the spectacular events in Might & Magic Heroes VI, you will play in a party of four adventurers entangled in intrigue and political machinations unfolding in and around Karthal. The city, on the verge of secession, is prey to competing factions vying for its control. Your actions will determine the fate of the city.
Might & Magic X Legacy is an authentic solo experience in the classic first-person RPG genre. Create and lead your group into an exciting open world and battle mythical powerful creatures while collecting ancient magical treasures!
Was this recommendation...?
Useful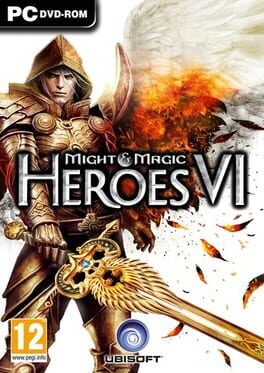 The adventure in Heroes VI, starting 400 years before events in Heroes V, catapults a family of heroes into a fast-paced epic story where Angels plot to end -- once and for all -- an unfinished war with their ancient rivals, the Faceless.
A legendary Archangel General is resurrected, but with his powers crippled. Plagued by horrible memories of the Elder Wars, he plots to recover his powers and take control of Ashan while destroying both Faceless and Demons in a series of carefully orchestrated attacks and betrayals. He underestimates, however, the power of the all-too-human Griffin dynasty.
Was this recommendation...?
Useful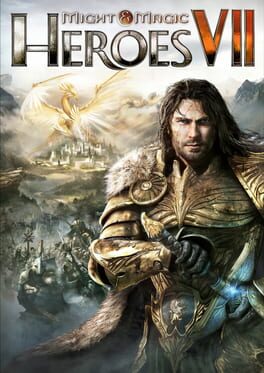 Our story takes place during a war of succession. The Empress' murder has left a realm in flames with many hungry rivals ready to seize the throne by force. The Duke Ivan then calls together a prestigious council of six trusted advisors to restore order and end the conflict that set ablaze Ashan's lands.
Might & Magic® Heroes VII makes a triumphant return bringing you the essence of turn based strategy gaming. Set in a fantasy universe with RPG progression with a strong story narrative, you will embark on a journey that you will never forget!
Was this recommendation...?
Useful