Top 20 Limbic Entertainment Games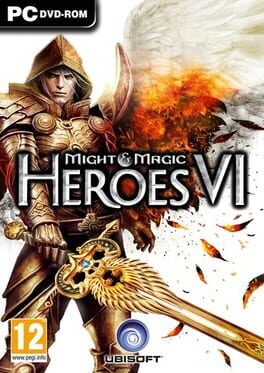 The adventure in Heroes VI, starting 400 years before events in Heroes V, catapults a family of heroes into a fast-paced epic story where Angels plot to end -- once and for all -- an unfinished war with their ancient rivals, the Faceless.
A legendary Archangel General is resurrected, but with his powers crippled. Plagued by horrible memories of the Elder Wars, he plots to recover his powers and take control of Ashan while destroying both Faceless and Demons in a series of carefully orchestrated attacks and betrayals. He underestimates, however, the power of the all-too-human Griffin dynasty.
Was this recommendation...?
Useful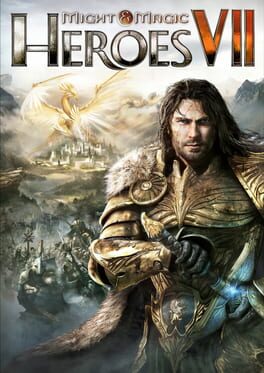 Our story takes place during a war of succession. The Empress' murder has left a realm in flames with many hungry rivals ready to seize the throne by force. The Duke Ivan then calls together a prestigious council of six trusted advisors to restore order and end the conflict that set ablaze Ashan's lands.
Might & Magic® Heroes VII makes a triumphant return bringing you the essence of turn based strategy gaming. Set in a fantasy universe with RPG progression with a strong story narrative, you will embark on a journey that you will never forget!
Was this recommendation...?
Useful