Top 20 Lion's Shade Games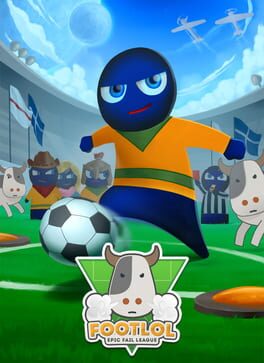 We all love soccer – but how badly do you want to win? FootLOL lets you use mines, shields, UFOs, cows, glue and many more cheats to decimate the opposing team and protect your players. Your opponents have often got the same tricks as you so it's not as simple as knocking the ball in. You'll need to beat each level's targets– which might mean losing! Once you've finished FootLOL's tournament mode, you can play against the computer or go online for gripping multiplayer!
Was this recommendation...?
Useful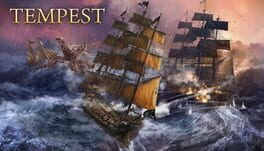 Tempest is a Pirate Open World Action RPG which is offering an ultimate ability to free roam three vast worlds filled with dozens of colonies and forts, hundreds of quests and countless ships to plunder.
You can trade, fight, explore on your own or call friends to do the same together!
Was this recommendation...?
Useful