Top 20 Little Green Men Games Games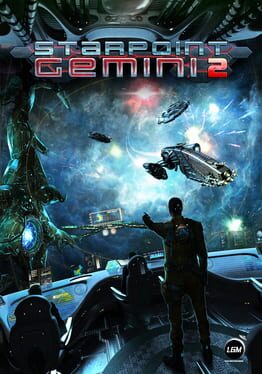 Captain your own space ship and roam the galaxy in 3D in this tactical space simulator with tons of RPG depth ! Space has never looked so inviting - but images can betray...
Was this recommendation...?
Useful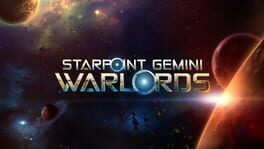 A unique blend of space sim, RPG and 4X games. Conduct research and construction in your own gigantic space station, command your war fleets and heroic companions to invade enemy territory, build up your stronghold, trade, mine, salvage and remind your enemies why they fear you.
Was this recommendation...?
Useful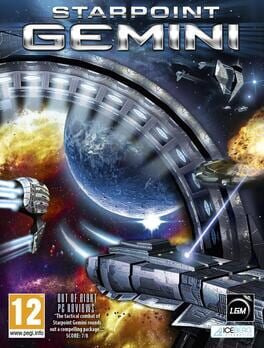 Starpoint Gemini is an RPG tactical simulator focused on the control and strengths of individual vessels. In SPG ship captains and their skills make the greatest difference in large-scale battles. The games is set in a science-fiction universe where various thriving technological directions exist side by side.
Was this recommendation...?
Useful