Top 20 Lizsoft Games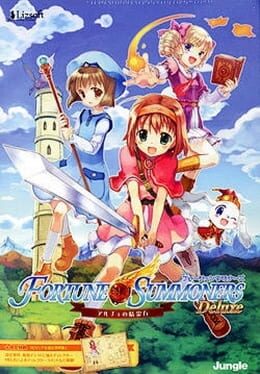 "Fortune Summoners is a side-scrolling, real-time Action RPG made from the mold of some of gaming's most famous and beloved classic side-scrollers and combined with modern design sensibilities. In it, you will guide Arche Plumfield and her friends through great adventures to uncover the secret of something Arche has discovered - and maybe engage in some Real Heroics on the way!"
Was this recommendation...?
Useful