Top 20 Lobotomy Software Games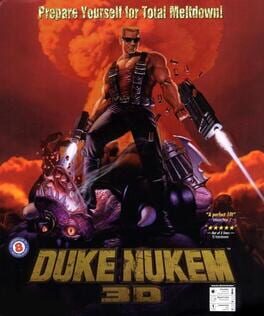 Aliens have landed in futuristic Los Angeles and it's up to the Duke to bring the pain and show them the door. After the initial entries of side-scrolling platform games, Duke Nukem 3D introduces a first-person perspective to the series and turns the game into a full-fledged shooter with 2.5D graphics.

Duke's arsenal includes pistols, pipe bombs, laser trip mines, Nordenfelt guns, a chain gun and various rocket launchers, but also his mighty foot to kick enemies. The game sports a high level of interactivity. Many objects in the environment can be broken or interacted with, such as pool tables, arcade machines, glass, light switches and security cameras. The protagonist is also able to hand strippers a dollars to have them remove their top.
Was this recommendation...?
Useful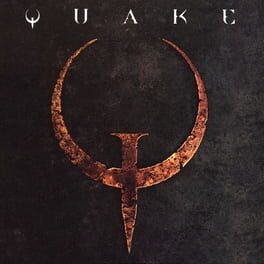 Quake is a first-person shooter video game, developed by id Software and published by GT Interactive in 1996 and featured music composed by Trent Reznor and Nine Inch Nails. It is the first game in the popular Quake series. In the game, players must find their way through various maze-like, medieval environments while battling a variety of monsters using a wide array of weapons.
Was this recommendation...?
Useful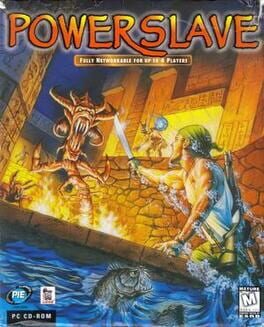 An ancient evil force, neither of this time nor of this world, has remained buried since the Egyptians walked the earth. Now it has been exhumed. Of course, you, the hero, must find out what's going on in Egypt. Your helicopter crashes within this danger zone and you must survive on your own. Meet the Egyptian gods and follow their advice.

Exhumed for the Playstation and Saturn consoles was released as Powerslave in the United States.
Was this recommendation...?
Useful