Top 20 Logicware Games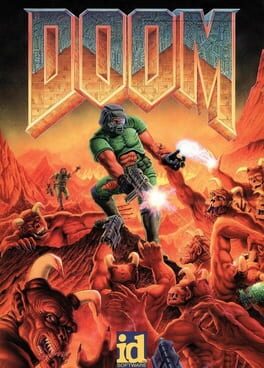 A sci-fi FPS in which a space mercenary searches for his lost friend from the box art.

Things aren't looking too good. You'll never navigate off the planet on your own. Plus, all the heavy weapons have been taken by the assault team leaving you with only a pistol. If you only could get your hands around a plasma rifle or even a shotgun you could take a few down on your way out. Whatever killed your buddies deserves a couple of pellets in the forehead. Securing your helmet, you exit the landing pod. Hopefully you can find more substantial firepower somewhere within the station. As you walk through the main entrance of the base, you hear animal-like growls echoing through the distant corridors. They know you're here. There's no turning back now.
Was this recommendation...?
Useful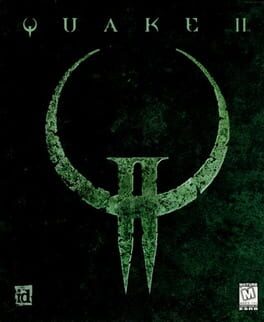 Quake II is a first-person shooter video game developed by id Software and published by Activision. It is not a direct sequel to Quake, id decided to revert to an existing trademark when they were unable to agree on a new name that did not violate another company's trademark.
Was this recommendation...?
Useful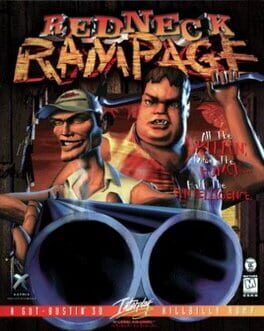 Well, we crash-landed that UFO in the desert and Bubba says he wants to go home. Heck, I don't blame him 'cause there ain't no place like Hickston. But according to my map, we're gonna have to blast our way through jack o' lope farms and a riverboat as well as a brothel 'fore we get home again.
Was this recommendation...?
Useful