Top 20 LOOT Interactive Games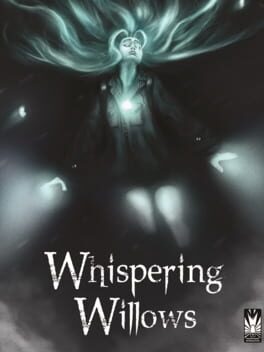 Young Elena Elkhorn embarks on a harrowing journey to find her missing father and discover the secrets of the Willows Mansion. Aiding her journey is a unique amulet, she received from her father, which allows her to astral project her spirit into a ghostly-realm and communicate with the dead. Play as Elena to find her missing father, use your astral projection to solves the mansion's tricks and puzzles, help the lingering souls and discover so much more in Whispering Willows.
Was this recommendation...?
Useful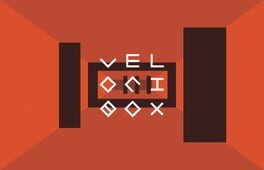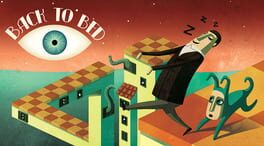 Back to Bed is an artistic 3D puzzle game with a surreal twist. It tells the story of Bob, an unlucky narcoleptic who has a tendency of falling asleep in his boring office and then proceeding to sleepwalk into the dangers of the big city. Luckily, Bob has a subconscious guardian named Subob, whom spawns from the mind of Bob and whose job it is to protect the sleepwalker from any danger and guide him back to the safety of his bed.
The ever vigilant Subob must guide the constantly sleepwalking Bob on a journey through a series of surreal painting-like cityscapes where the boundary between Bob's dreams and reality have vanished, as Subob is part of Bob's subconsciousness. The result is an artistic dream world that is recognizable, yet totally different from the real world, where many things are not what they seem and dangers to the sleepwalker lurks deeper in.
Was this recommendation...?
Useful