Top 20 Lost Decade Games Games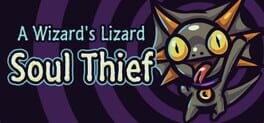 A hardcore rogue-lite action RPG where you possess and play as monsters. Narrowly avoid death as you explore challenging, ever-changing dungeons, and possess any body you can to survive!
Was this recommendation...?
Useful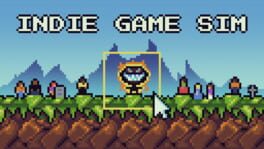 Live the ups and downs of being an indie game developer. Design your own games by hand, publish them on a fantasy market like Steam, and try to earn more money than your games cost to make. Can you overcome your self-doubt and become the creator of your dreams?
Was this recommendation...?
Useful

A Wizard's Lizard is an ever-changing medieval fantasy hack 'n slash game from independent game developers, Lost Decade Games.
Conquer the forces of Death in A Wizard's Lizard, an action RPG for Windows, Mac and Linux. Explore ever-changing dungeons, filled with valuable treasure and powerful items, while battling back the hordes of evil. Rescue townsfolk to improve your town and aid your next trek into the dungeon.
You'll die constantly, and painfully in the heat of battle. However you'll want to use Death as a mechanism for complete and full exploration of each unique dungeon as your character enters the Realm of the Dead. Herein, you'll find additional loot and continue your quest as you fight stronger monsters, quite a few of which were killed by your living counterpart.
Look for Townfolk, Chests, exotic Weapons and glorious Treasure, both as alive or dead, and fight Monsters for glory as a wizard or a lizard.
Was this recommendation...?
Useful