Top 20 LTI Gray Matter Games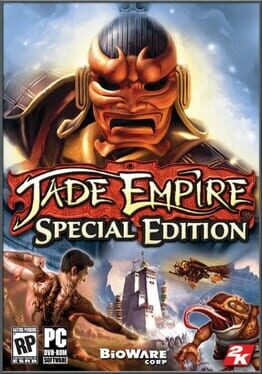 Step into the role of an aspiring martial-arts master and follow the path of the open palm or the closed fist. In this multi-award-winning action-RPG, your choices and actions will determine the fate of the entire Jade Empire. Will you prevent the destruction of this beautiful land, or will you crush it beneath your heel? Are you a warrior who uses his strength and fighting mastery to bring peace, or will you instead use your power to bring pain and ruin? The choice is yours.
Was this recommendation...?
Useful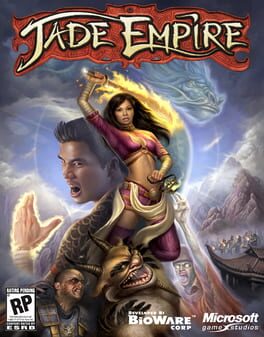 Set in an ancient world inspired by mythical China, Jade Empire lets you train under your master's watchful eye as you learn powerful martial arts and mystical powers. When danger threatens, you'll travel across the world, from the harsh mountains of the Land of Howling Spirits to the lush gardens of the Imperial City. In your adventures, you must face powerful human and supernatural foes, learn the exotic and magical martial arts, and discover the darkest secrets of the world. Practice the greatest fighting styles and defeat the most powerful enemies to become a master of martial arts.

Also Available
Jade Empire: Limited Edition
Was this recommendation...?
Useful