Top 20 Lupus Studios Limited Games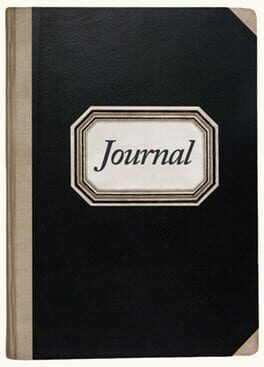 Enter the pages of the hand painted world of Journal. A journey through the life of a young and troubled girl as she tries to face up to the choices and responsibilities that come with childhood. An experience that questions the reliability of how we choose to remember events and explores the truths hidden within our dreams.
Was this recommendation...?
Useful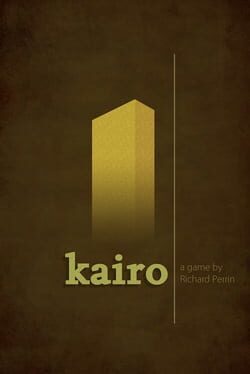 Enter the lost world of Kairo. Explore vast abandoned monuments. Bring strange and ancient machinery back to life. Slowly uncover the true purpose of Kairo and fulfil a great destiny.
Kairo is an atmospheric 3D exploration and puzzle solving game. Developed by Richard Perrin the creator of the white chamber with music by Wounds (Bartosz Szturgiewicz).
Was this recommendation...?
Useful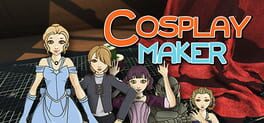 Cosplay Maker is a management and dating simulation game. Inspired by the real world of people who love to make costumes of their favourite characters.
Was this recommendation...?
Useful