Top 20 M. Hanka Games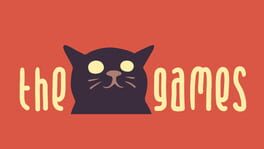 Do you like cats? Then this is the purrfect game for you!

'The Cat Games' include three main games:

Indoor Racing: Take on an obstacle course using all your reflexes and dexterity.
Swim Challenge: Test your reaction time and keep a cool (and dry) head.
Cat Breed Billiards: Challenge your intelligence and knowledge of cat breeds.

There are also several mini games for achievement hunters. You still hunt, don't you?
Was this recommendation...?
Useful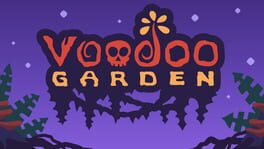 Welcome to the Voodoo Garden! You're owner of a little hut in a bustling swamp. With the help of little spirits you can earn powers and gold by producing various voodoo supplies.
In Voodoo Garden you plant trees, shrubs and herbs in order to grow various fruits, leafs, mushrooms and more. By harvesting your plants and catching wild swamp animals you gather ingredients for your production of occult accessories. And you're not alone. Cute pets keep you company. Feed and raise them and you have the option to make a sacrifice and summon little helper spirits. There are many new plants, totems and animals to unlock, purchase and upgrade. Have fun expanding and improving your enchanting garden!
Was this recommendation...?
Useful