Top 20 MachineGames Games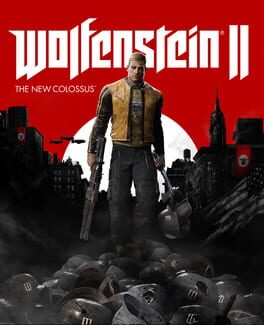 Wolfenstein II: The New Colossus is the highly anticipated sequel to the critically acclaimed, Wolfenstein: The New Order developed by the award-winning studio MachineGames. An exhilarating adventure brought to life by the industry-leading id Tech 6, Wolfenstein II sends players to Nazi-controlled America on a mission to recruit the boldest resistance leaders left. Fight the Nazis in iconic American locations, equip an arsenal of badass guns, and unleash new abilities to blast your way through legions of Nazi soldiers in this definitive first-person shooter. America, 1961. The Nazis maintain their stranglehold on the world. You are BJ Blazkowicz, aka "Terror-Billy," member of the Resistance, scourge of the Nazi empire, and humanity's last hope for liberty. Only you have the guts, guns, and gumption to return stateside, kill every Nazi in sight, and spark the second American Revolution.
Was this recommendation...?
Useful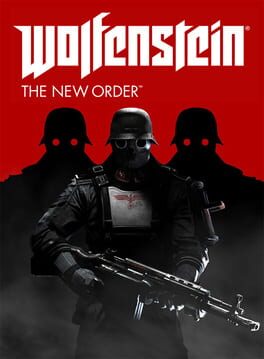 Wolfenstein: The New Order will be single-player-only. The game follows a standard first-person shooter formula with the player taking on enemies over the course of a level. The New Order utilizes a health system in which the player's health is divided into separate sections that regenerate; if an entire section is lost, the player must use a health pack to replenish the missing health, in a similar fashion to games such as The Chronicles of Riddick: Escape from Butcher Bay and Resistance: Fall of Man. The player also has access to a non-limited weapon inventory, dual wielding certain weapons, as well as the ability to lean around, over and under cover, and perform a combat slide. Certain weapons also have special abilities such as a laser cannon which transforms into a cutting tool, and some turrets can be pulled from their stationary position and carried around. Semi-destructible environments have also been confirmed.
Was this recommendation...?
Useful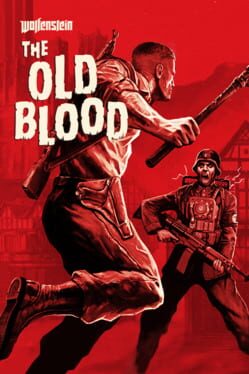 Wolfenstein: The Old Blood is a standalone prequel to the critically acclaimed first-person action-adventure shooter, Wolfenstein: The New Order. The adventure, which spans eight chapters and two interconnected stories, features the hallmarks of MachineGames – thrilling action, immersive story and intense first-person combat. As war hero B.J. Blazkowicz, arm yourself with new weapons such as the bolt-action rifle and grenade-launching Kampfpistole as you attempt to thwart the advancing Nazi war machine, and take advantage of duel-wielding pipes that can be used for wall climbing – or for vicious take-downs of never-before-seen Nazi adversaries.