Top 20 MAG Studios Games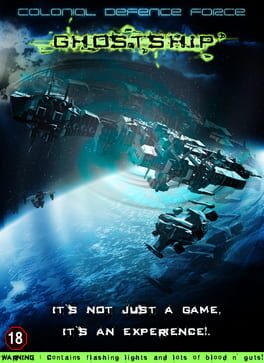 CDF Ghostship is a science-fiction Old-style shooter featuring an open-world spaceship. Each new game will offer a challenge with random story-lines and narrative, random enemies and multiple endings. Can you escape the Ghostship?

Over 350 years in the future mankind has embraced space travel and exploration. We have colonized many worlds and spread ourselves across the galaxy. The Colonial Defense Force (CDF) is responsible for the security of Earth and her colonies, and our only line of defense against the unknown.

On March 1st 2368 contact was lost with our most distant colony, located in the Icarus system. Two days later the Dreadnought class spaceship CDF Goliath was dispatched to investigate. Experience the events that transpire as a Marine on the boarding party to the Icarus 3 Space Station and as a pilot returning from another mission a few days later.

Discover what happened to the CDF Goliath and why nine days after entering the Icarus system it was finally declared a Ghostship.
Was this recommendation...?
Useful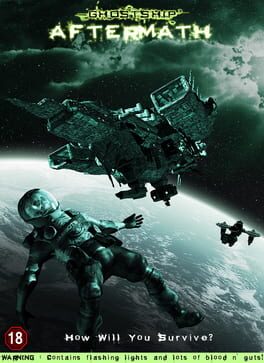 Explore the ship at your own pace with no enemies, objectives and pressure! Ideal for getting used to the layout of the ship for the Ghostship Aftermath game as well as the first VR full open world spaceship!
Was this recommendation...?
Useful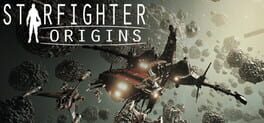 Starfighter Origins is a 90`s style Indie space combat simulator inspired by games such as wing commander, Freespace and star wars. Combining a focus on single player action and favouring full space combat simulation over dog-fighting, Starfighter Origins looks and plays best using a Gamepad and also supports HOTAS.
Was this recommendation...?
Useful