Top 20 MAGES. Games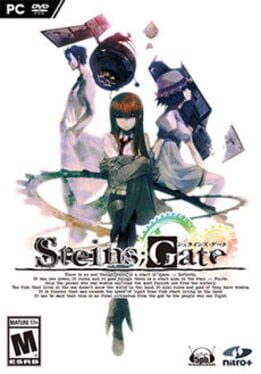 Steins;Gate is a Japanese visual novel developed by 5pb. and Nitroplus. It is the second game in the Science Adventure series following Chaos;Head. The game is described by the development team as a "hypothetical science ADV" and explores time and time travel in 2010 Akihabara. The gameplay follows non-linear plot lines which offer branching scenarios with courses of interaction.
Was this recommendation...?
Useful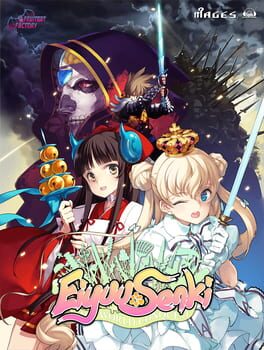 Eiyuu Senki - The World Conquest is the English version of the original Eiyuu*Senki console port. It has some scenes removed like the original PS3/PSV port.
An improved version, Eiyuu*Senki GOLD or Eiyuu*Senki II, was later released in Japan. It has a new story and adds new characters, an item creation system, and an infinite dungeon.
"In Eiyuu Senki - The World Conquest, the player finds themselves in an alternate world populated with famous characters of history and legend - who also all happen to be beautiful maidens - and must fight their way to world domination."
Was this recommendation...?
Useful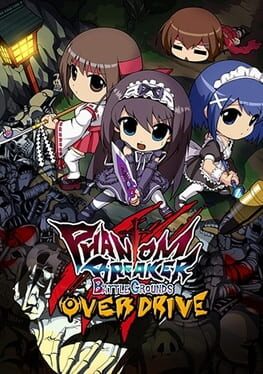 The one-on-one fighter Phantom Breaker receives a beat-em-up spin-off exclusively for Xbox Live Arcade! Battle through side-scrolling stages as tiny versions of existing Phantom breaker characters. When you're done with story mode, take out frustrations on your friends in the 4-player Battle Royale!
Was this recommendation...?
Useful