Top 20 Magnetic Realms Games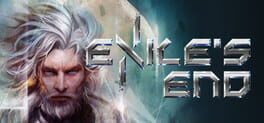 "Japan's take on classic Commodore 64/Amiga action-adventure games. NOT a Metroidvania. Use your wits and your weapons to discover an ancient secret and gain your redemption. Art and music by Japanese legends of console gaming.
Exile's End is an homage to early 90's action-adventure PC games like Flashback and Another World, but with a Japanese flair. The core of the game is from Australian game maker Magnetic Realms with art, cutscenes, and music provided by legends of the 8 and 16-bit eras from Japan. It draws its thematic influence from the science-fiction films and anime of the 80's and its gameplay from classic Amiga and Commodore 64 action-adventures.
- Music From Keiji Yamagishi (Ninja Gaiden NES, Tecmo Bowl, Captain Tsubasa)
- Art by staff from Secret of Mana,First Kiss Story, Mother 3, and more!
- NES-style cutscenes by OPUS (Half-Minute Hero)"
Was this recommendation...?
Useful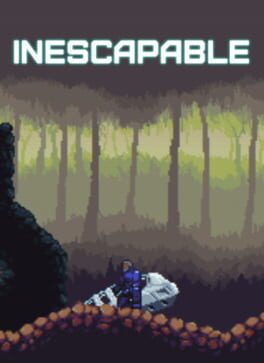 Named the "Best PC Metroidvania You Didn't Play of 2013" by Matthew Zulawski of metroidvanias.com and listed as a notable game in indiegames.com's Top 10 Indie Horror Games of 2013, the game sees players unravel the mystery uncovered by a remote interplanetary mining operation.
What did they find? What threat does it pose? And ultimately, what does it truly mean to be a hero?
Was this recommendation...?
Useful