Top 20 Majesco Sales Games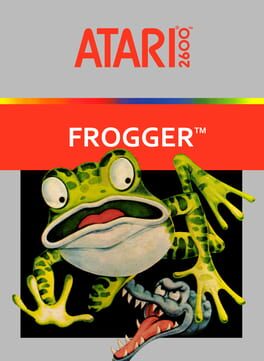 Frogger (フロッガー) is a 1981 arcade game developed by Konami and licensed for North American distribution by Sega-Gremlin and worldwide by Sega itself. It is regarded as a classic from the golden age of video arcade games, noted for its novel gameplay and theme. The object of the game is to direct frogs to their homes one by one by crossing a busy road and navigating a river full of hazards. The Frogger coin-op is an early example of a game with more than one CPU, as it used two Z80 processors.
Was this recommendation...?
Useful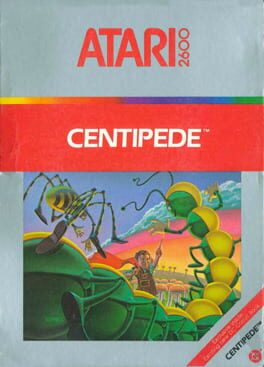 Centipede is a vertically-oriented shoot 'em up arcade game produced by Atari, Inc. in 1980. The game was designed by Ed Logg along with Dona Bailey, one of the few female game programmers in the industry at this time. It was also the first arcade coin-operated game to have a significant female player base. The player defends against swarms of insects, completing a round after eliminating the centipede that winds down the playing field.
Was this recommendation...?
Useful