Top 20 Marvelous Entertainment Games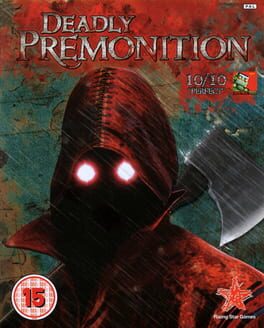 Playing as special agent Francis York Morgan (call him York – everyone else does), it's your job to investigate the brutal murder of a young local beauty in the town of Greenvale. Amidst the backdrop of soaring mountains and a small American suburb, York must solve the mystery of the Red Seed Murders and stay alive in a place where supernatural creatures and a mysterious raincoat-clad, axe-wielding killer seek to end his investigation for good.
Part suspense-filled horror, part action-adventure game, Deadly Premonition offers an open-world experience packed with locals to meet and places to discover, as well as numerous side quests and mini-games that will help you solve the murders and uncover Greenvale's deepest, darkest secrets.
Was this recommendation...?
Useful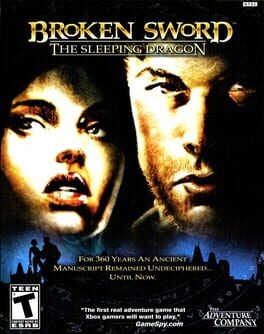 An ancient conspiracy. A broken code. An unsolved murder. Welcome to Broken Sword – The Sleeping Dragon, the multi BAFTA-nominated adventure. Once more George and Nico must travel the world, wrestling danger, and piecing together the clues that will unravel the secrets of the Sleeping Dragon.
Was this recommendation...?
Useful