Top 20 Mattel Electronics Games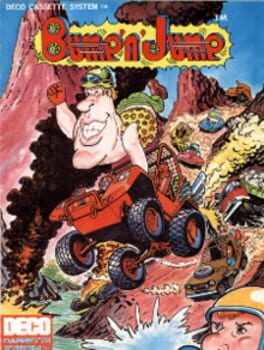 Bump 'n' Jump, known in Japan as Burnin' Rubber (バーニンラバー Bānin Rabā?), is a 1982 Japanese arcade game created by Data East Corporation, released as both a dedicated board and as part of their DECO Cassette System. The game was published in certain regions by Bally Midway.

In Bump 'n' Jump the goal is to drive from the beginning of a level to the end while bumping enemy vehicles into obstacles and jumping over various large obstacles such as bodies of water.
Was this recommendation...?
Useful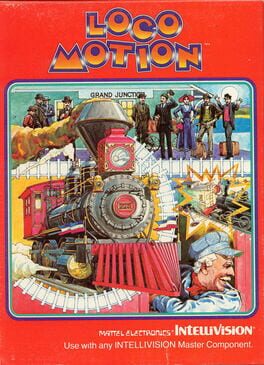 Loco-Motion is basically an updated version of a sliding block puzzle game where the player can move pieces horizontally or vertically within a frame to complete a picture. However, the presence of a constantly moving locomotive complicates matters. The player controls the playfield and the aim is to guide the locomotive around the tracks to collect the passengers waiting at the stations located around the edges of the screen.

The player uses a joystick to slide a piece of the track into the vacant square. The locomotive is always moving, but the player has the option of making it move faster to get to the passengers more quickly by using a button next to the joystick. The player must avoid crashing the locomotive into the dead-end barricades (shown as a yellow 'X'), and also ensure that it does not run into the edge of the gap or a barrier at the playfield edge, either of which costs a life.
Was this recommendation...?
Useful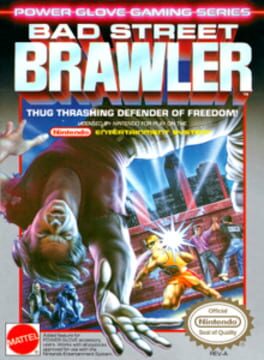 Bad Street Brawler was developed by Beam Software in 1987 for the Amiga, Commodore 64, MS-DOS, and the Nintendo Entertainment System. It was one of two games that were designed for the Power Glove, which was manufactured by Mattel for the Nintendo Entertainment System.
Was this recommendation...?
Useful