Top 20 Mehsoft Games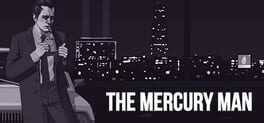 "The Mercury Man is a sci-fi game in the TRPG genre with adventure elements.
In this game you will be in the mercury hunter's shoes. "Mercuries" are people who have subjected themselves to an illegal medical procedure for the sake of curing all diseases.
The Mercury Man organically combines a staid point-and-click adventure and tactical fights, a thoughtful gameplay and a fascinating atmospheric plot.
As the events unfold, you will be able to gather a complete picture of gloomy world of the future."
Was this recommendation...?
Useful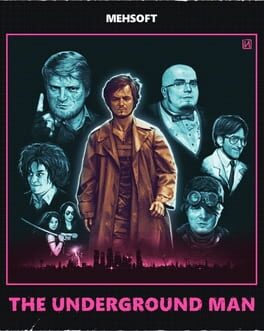 Moscow: somewhere in the near future. The city and perhaps the Earth's surface has turned into a radioactive ash. Those who decided that they could not exist in such conditions began to live under the ground.
Was this recommendation...?
Useful