Top 20 Mercenary Technology Games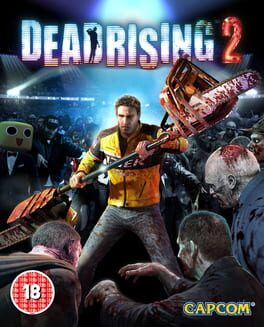 As Chuck Greene, you have 72 hours to save your infected daughter, clear your name and survive the hordes of hungry zombies before the military comes in and nukes the city. To ensure your survival, you can combine everyday objects to create numerous deadly combo weapons and slaughter the ravenous zombies. Dead Rising 2, it's where Creativity Kills.
Was this recommendation...?
Useful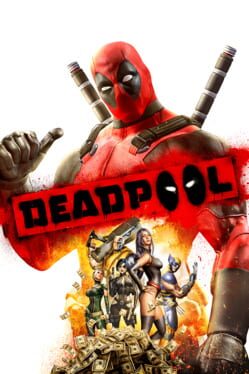 In Deadpool the player takes control of the loud-mouthed, foul-mouthed, merc-with-a-mouth Wade Wilson (a.k.a. Deadpool). While on out on a contract to kill a corrupt media mogul, Mister Sinister intervenes and kills him instead, drawing the ire of Deadpool who then vows revenge only to stumble upon a bigger plot which could spell the end of humanity.
With the help of some of the X-Men such as Wolverine, Rogue and Domino along with a buddy from the future, Cable, they band together to stop Mister Sinister and his group of Marauders (Arclight, Blockbuster and Vertigo) from succeeding.
Was this recommendation...?
Useful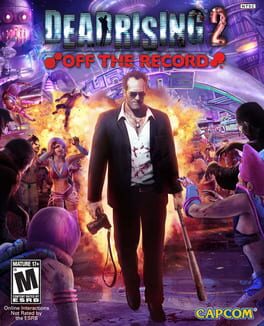 The new "Off the Record" storyline means an all new Dead Rising 2 experience. Frank will face off against more twisted enemies, build more outrageous combo weapons, follow his own unique mission structure and explore brand new areas of Fortune City to get his biggest scoop yet. Join Frank as he indulges in the insanity of "Uranus Zone," Fortune City's very own theme park. Full of deadly rides and crazy attractions, the sci-fi themed Uranus Zone is a true zombie-killing paradise.
Was this recommendation...?
Useful