Top 20 Meteorise Games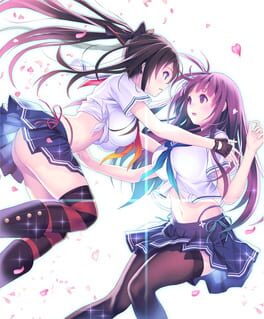 Valkyrie Drive: Bhikkhuni is an upcoming game in Marvelous' Valkyrie Drive franchise. The keyword for the game is "offense," and it will be a 3D battle action game that will have you take on clusters of enemies at a time. The more you fight together as the pair of Rinka and Ranka Kagurazaka, their "Synchro Rate" increases, which will be accompanied by a change in their weapons and combos, in addition to various interaction scenes as they fight.
Was this recommendation...?
Useful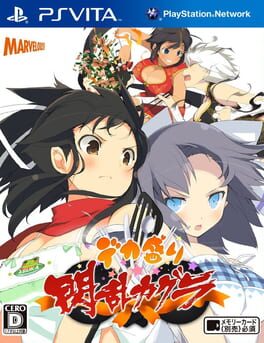 Senran Kagura Bon Appétit! is a rhythm cooking game available for the PlayStation Vita, in which the goal is to win a cooking competition. In the game, Master Hanzo convinces the shinobi warriors of Senran Kagura to cook for him by holding a cooking competition, with first prize being a Secret Ninja Art Scroll which grants one wish. The game consists of 10 levels, equating to 10 dishes that must be created. Every other level reveals more of the player's shinobi character's story. Tapping along with the music can create combos, and the more combos the better the food created in the game is.
Was this recommendation...?
Useful