Top 20 MGM Interactive Games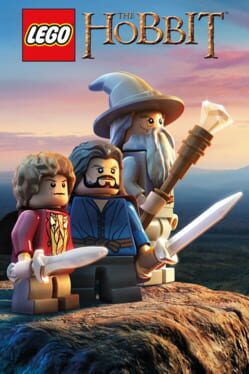 Reclaim the Lost Kingdom brick by brick! Join Bilbo Baggins, Gandalf, Thorin and his company of Dwarves in an epic adventure across Middle-earth to recapture the Lonely Mountain in the most expansive LEGO game to date. Battle ravenous Trolls, dangerous Orcs and many more. Combine the Dwarves' unique abilities to solve puzzles - often with hilarious results! Explore iconic locations in Middle-earth, from the Shire to Goblin-town and beyond.
Was this recommendation...?
Useful
In 007: Tomorrow Never Dies, which is based on the movie of the same name, the player takes the role of the famous James Bond who fights against Elliot Carver. Carver tries to increase his TV ratings by creating a war between the British and the Chinese. To achieve his goal he sunk a British ship with his stealth ship and made it look like the Chinese Air Force was the offender. Now it is Bond's responsibility to set things right...
Was this recommendation...?
Useful