Top 20 MicroProse Software, Inc. Games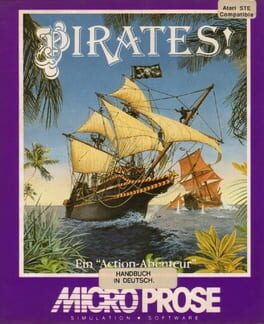 You'll criss-cross your way along the 17th century Spanish Main in search of all-new adventures.

You'll lead a crew of hot-blooded buccaneers into rollicking harbour towns. And risk your booty and your life plundering enemy ships!

Hunt for magnificent treasures! Unravel the mysteries and clues of your adventure! Even battle your way through enemy waters on grueling rescue missions!

Will you win your rightful place in history? Or will you end up shipwrecked on a distant island? The answer can only be found in the swashbuckling Pirates! Gold.
Was this recommendation...?
Useful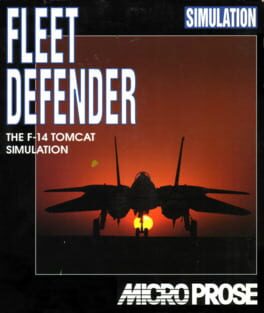 Fleet Defender is the first flight simulator to accurately recreate carrier-based operations. Experience all the excitement of a catapult launch, realistic air-to-air combat and the challenge of landing on a pitching deck. You'll be drawn into the high-stakes world of Navy's top guns.
Was this recommendation...?
Useful