Top 20 Midnight City Games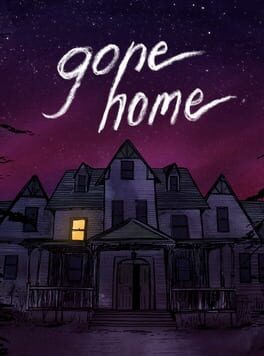 Gone Home is a conceptual simulation game somewhat themed after classic adventure titles where how you interact with space around your characters determines how far you progress in the game. This title is all about exploring a modern, residential locale, and discovering the story of what happened there by investigating a deeply interactive gameworld. The development team aims to push for true simulation,both in the sense of the physics system but also in allowing the player to open any door or drawer they'd logically be able to and examine what's inside, down to small details.
Was this recommendation...?
Useful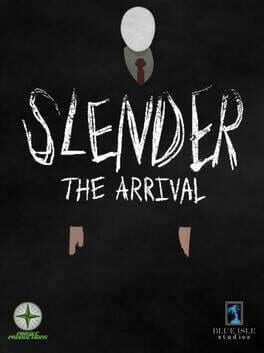 Slender: The Arrival is the official continuation of the series from the original game creator Mark Hadley, teamed up with the writers behind the Marble Hornets series and the development team at Blue Isle Studios. The Arrival features a brand new storyline, improved visuals and most importantly, survival horror at its best. Slender: The Arrival now officially supports the Oculus Rift – a next generation virtual headset designed for super immersive gaming! The Rift intensifies the fear-factor, and gives players a brand new, immersive horror experience.
Was this recommendation...?
Useful