Top 20 Midway Studios San Diego Games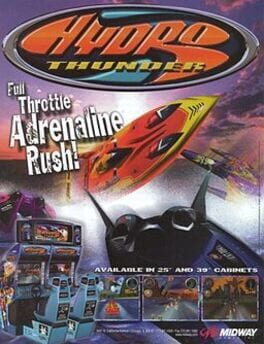 The gameplay of Hydro Thunder consists of racing high-tech speedboats through treacherous environments, from the cold seas of the Arctic Circle, to a post-apocalyptic, flooded version of New York City.
Was this recommendation...?
Useful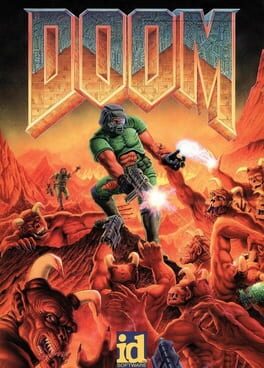 A sci-fi FPS in which a space mercenary searches for his lost friend from the box art.

Things aren't looking too good. You'll never navigate off the planet on your own. Plus, all the heavy weapons have been taken by the assault team leaving you with only a pistol. If you only could get your hands around a plasma rifle or even a shotgun you could take a few down on your way out. Whatever killed your buddies deserves a couple of pellets in the forehead. Securing your helmet, you exit the landing pod. Hopefully you can find more substantial firepower somewhere within the station. As you walk through the main entrance of the base, you hear animal-like growls echoing through the distant corridors. They know you're here. There's no turning back now.
Was this recommendation...?
Useful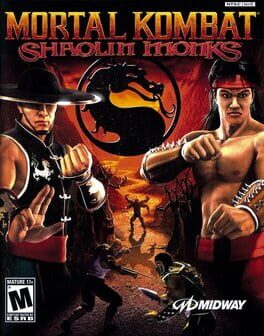 Mortal Kombat: Shaolin Monks is a standalone game in the Mortal Kombat series. Shaolin Monks was developed by Midway LA (formerly Paradox Development) and published by Midway for the PlayStation 2 and Xbox and was released September 16, 2005 in the United States. A Nintendo Gamecube,PlayStation Portable Versions Were Planned But it Was Cancelled. A Game Boy Advance And Nintendo DS Versions Were Also Cancelled Because they felt the game was not for kids under seventeen years old. In October 2004, the president of Midway, David F. Zucker, called the release of Shaolin Monks the "first step toward delivering something that Mortal Kombat fans have been calling for: a new game set in the Mortal Kombat universe every year.
Was this recommendation...?
Useful