Top 20 Mighty Rabbit Studios Games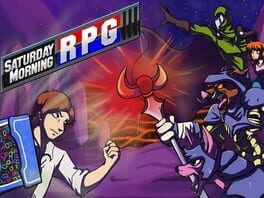 Saturday Morning RPG is an episodic JRPG set in world heavily inspired by 1980s Saturday morning cartoons and pop culture. Players take the role of Martin "Marty" Michael Hall, an average high-school student who has just been granted an incredible power - a power that ultimately leads him to attract the ire of the world's most notorious villain, Commander Hood! Saturday Morning RPG features a full soundtrack by legendary composer Vince DiCola (Transformers: The Animated Movie, Rocky IV) and his composing partner, Kenny Meriedeth (contributor for DuckTales, Power Rangers, X-Men, and others).
Was this recommendation...?
Useful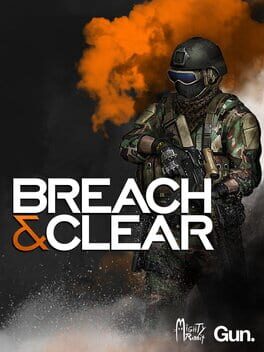 Breach & Clear brings deep tactical strategy simulation to PC, Mac and Linux! Build your Special Operations team, plan and execute advanced missions, and own every angle.

Choose your real-world squad -- US Army Rangers, Germany's KSK, Canada's JTF2, UK SAS, and more -- and take on a variety of foes with different skill-sets and abilities. Learn to approach, engage, and dominate your opponents through superior tactics and training.
Was this recommendation...?
Useful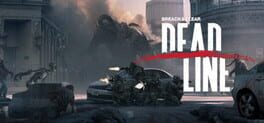 A deadly new breed of human monster is on the rise, and it's up to you to stop the infestation before it spreads. Breach & Clear: DEADline is the all-new follow up to Breach & Clear, the critically acclaimed and commercially successful hybrid tactical strategy game. The game gives you real-time control over a squad of four elite Special Forces tasked with tracking down information on the source of the infestation.
Was this recommendation...?
Useful