Top 20 Mighty Rocket Studios Games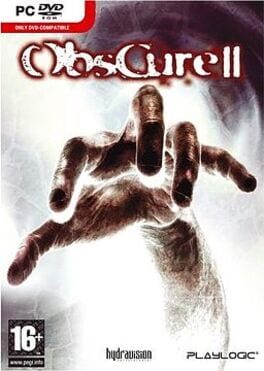 Two years ago, a group of young teenagers found themselves trapped inside their school. They suffered through the longest night of their lives, chased by abominable creatures created by their principal. Some of them survived that terrible night, while others perished. Now, the survivors have picked up the pieces of their lives and gone to college.
But all is not right at Fallcreek University: strange flowers suddenly appear everywhere on the campus, flowers that contain a dangerous substance that induces strange but vivid dreams. A handful of students learn that the flowers are far more dangerous than they seem. When the seeds finally sprout, nightmare suddenly turns into horrifying reality...
Was this recommendation...?
Useful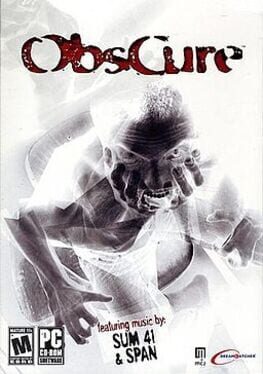 For some time now, Leafmore High School has been the setting for unexplained disappearances. In this survival horror game, you take control of a group of 5 American students. With your friends, you try to unravel the mysterious happenings at this unremarkable-looking school. The night will be long and survival not will not be easy...
A few years ago, strange things started occurring in the usually quiet American school of Leafmore. Some students are said to have heard awful screams, and there is talk of mysterious disappearances.
After one of their friends mysteriously disappears, a group of students decide to investigate the disturbing events. One evening after class, they stay behind and are locked inside the school, determined to discover what is going on.
Down long, dimly-lit corridors and in dark classrooms, Shannon, Kenny, Ashley, Stan and Josh will try to find out why their school has become so terrifying - and will try to stay alive.
- Discover the game that has become a classic in the survival horror game genre.
- Every student in the group has a special ability.
- All kinds of weapons can be used: baseball bats, handguns, shotguns, and much more.
- Solve puzzles.
- Play alone or with a friend in co-op mode on the same screen.
- Soundtrack composed by award-winning composer Olivier Derivière.
- Compatible with the Xbox 360 controller.
Was this recommendation...?
Useful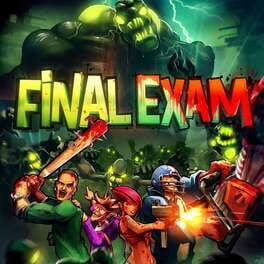 Jump into the frenzied action and the whacky humor of a pure 2.5D side-scroller!
While they were going to their old high school for what was supposed to be the party of their life, four long-time friends end up in a ghost town full of monstrous creatures.
Alone or in cooperative mode (4 players online and 2 in local play), survive hordes of monsters ready to skin you alive and achieve unique and varied objectives throughout huge and non-linear levels. Choose your character, knock out high-scores and thoroughly explore each stage to gain experience and reach higher levels. Find new weapons, improve your skills, unlock new special moves and devastating powers… and achieve increasingly impressive combos to outdo your friends' high-scores.
Was this recommendation...?
Useful