Top 20 Mimimi Productions Games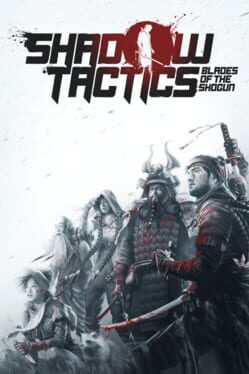 Skillfully hide from and sneak past the enemies fields of view, take their formations apart and hide their bodies to cover your tracks. Quick Save will enable you to execute your plans perfectly. Tactically plan actions for your whole team and execute them all at once. Make use of the vertical gameplay and jump from roof to roof to silently kill your foes from above.
Was this recommendation...?
Useful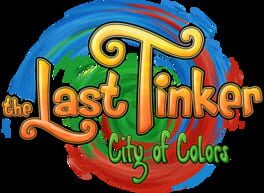 The Last Tinker: City of Colors (previously known as Tink) is a 3D action adventure game set in Tinkerworld, where everything can be built from basic materials as long as the idea behind it is strong enough. Cities, forests, mountains and seas are crafted from nothing more than color, paper and glue. It is a fantastic place, born solely of the imagination and creativity of its inhabitants.
Recently, however, petty quarrels and disagreements have caused discord among the inhabitants of Tinkerworld and they have halted all creative ventures. Now a slowly creeping Bleakness threatens to blot out Tinkerworld and to erase all color and life, leaving nothingness in its wake.
Help the young boy Koru save Tinkerworld from the all-devouring Bleakness. Use the power of those colors to aggravate (red), frighten (green) and grieve (blue) your enemies as you manipulate them to solve logical puzzles and overcome various obstacles. Explore the beautifully handcrafted districts of Colortown with agile Koru in free-running fashion and meet various fantastical and charming creatures. Return the colors to Tinkerworld in this tale about the power and beauty of imagination.
Was this recommendation...?
Useful