Top 20 Mind's Eye Games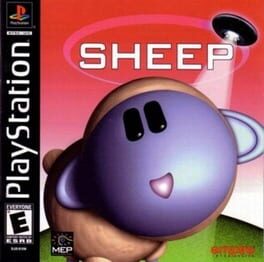 Sheep is a combination strategy and puzzle game, featuring light elements of war or battle simulations, built around a wacky story in which space-faring alien explorers from millennia ago devolve into domesticated sheep on Earth. Now their ancestors are trying to round them up by secretly enlisting the aid of two humans (Bo Peep and Adam Half Pint) and two animals (a sheepdog and a pet) through subliminal mind control.

Players take the role of the Earthly "herders" to lead the flocks through six worlds with multiple levels, eventually reaching special rendezvous point where they'll be loaded onto UFOs for the trip back to their home world of Ovis Aries. No direct control is exerted on the sheep so players must manipulate objects and obstacles, as well as rely on the strengths of each herder, to accomplish the tasks. Levels have time limits and a minimum number of sheep to be saved from each flock.
Was this recommendation...?
Useful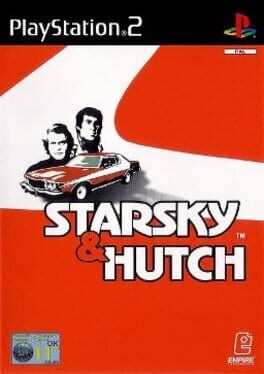 Starsky & Hutch is an arcade racing game based on the popular TV series from the 70s, released to tie in with the film. The game includes 18 missions, each based on an episode of the TV show and introduced by Antonio 'Huggy Bear' Fargas. There is also a free roaming mode, in which the player explores the GTA-esque environment looking for action and trouble.

Like the film, the game does not entirely play it straight. Starsky & Hutch are actually shooting a TV show, and the scoring for each mission reflects how ratings-friendly your driving is. You are awarded gold, silver or bronze medals for each mission depending on performance, and must get at least 1 gold and 2 silvers on season 1 for a second season to be commissioned, and 3 golds and 2 silvers in season 2 for there to be a third for you to play through.

The overall goal in each mission is usually to chase and destroy a criminal's car. There is always a secondary target as well. In addition, the player will gain viewers by hitting the bad guy, pulling off elaborate jumps and skids, nearly hitting civilians, and hitting the bonus targets such as canisters which are strewn through the levels. Hitting civilians will lose viewers.
Was this recommendation...?
Useful