Top 20 Mindware Studios Games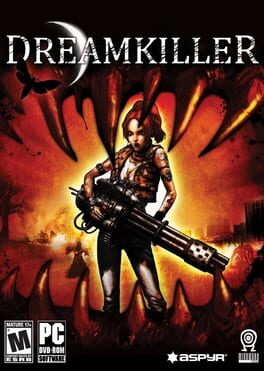 Alice Drake, a psychologist solves her patients' mental issues by entering their dreams and literally murdering their inner demons. Developed by Mindware, the developers behind Painkiller: Overdose.
Was this recommendation...?
Useful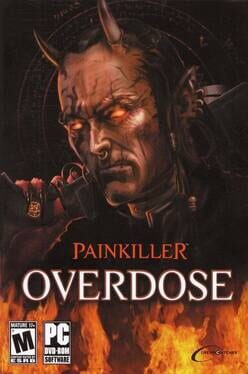 Painkiller: Overdose is the second stand-alone Painkiller game.
The story is set just after Daniel kills Lucifer. The death of Hell's leader allows Belial, the prisoner and outcast, to escape and start his vendetta against those who imprisoned him: demonic beast Cerberus and Sammael, an angel who betrayed his own kind. Belial starts his journey with killing his prison warden (and later using his head as a weapon). After traveling through various hellish places and defeating countless demons he kills Cerberus and reaches Samael's lair. There, Belial defeats the fallen angel and rips his wings off as an act of vengeance.
Was this recommendation...?
Useful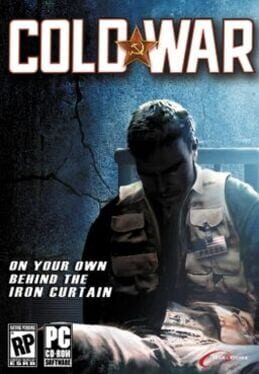 Steal weapons. Improvise gadgets. Evade capture. Uncover the conspiracy.The Story:On the run and fighting for your life, you are freelance journalist Matt Carter. Twelve hours after arriving in Moscow for a routine story, you've been stripped of all possessions, beaten unconscious and thrown into the KGB's political prison. Caught in the midst of an international conspiracy that aims to control the U.S.S.R., you are now on your own behind the "Iron Curtain". Using only recovered weapons and improvised gadgets, you must now evade and eliminate special Soviet forces and defeat the conspiracy or risk being either killed or sent to a remote Siberian prison camp.Key Features:Spy on your enemies through walls with the powerful and deadly X-ray camera
Complete missions in multiple ways: Stealth or Brute Force - the choice is yours
Interactive non-linear world: Accomplish objectives in multiple ways - find hidden paths, combine in-game elements to create weapons and traps, or silently eliminate opponents
Explore authentic recreations of real Soviet locations including: Lenin's Mausoleum, Chernobyl, the Kremlin and the KGB's Lubyanka prison
Collect and combine objects to create useful and deadly gadgets. You never know when a screw or a dirty old rag will come in handy.
Was this recommendation...?
Useful