Top 20 Minority Games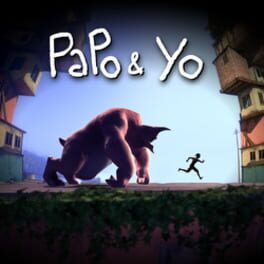 The game involves a young Brazilian boy Quico who, while hiding from his abusive, alcoholic father, finds himself taken to a dream-like favela, and meeting a normally docile creature, Monster. The player, as Quico, can interact with Monster and manipulate the buildings of the favela in unique ways, such as by stacking individual shacks on each other, to complete puzzles and progress in the game. Papo & Yo was designed by Vander Caballero, who created the story based on his own past in dealing with an abusive, alcoholic father.
Was this recommendation...?
Useful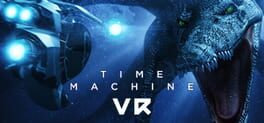 Time Machine VR is an exploration adventure game. Travel to the Jurassic era and engage with creatures like dakosaurus and pliosaurus. Use high-tech tools to track, probe, and scan them, and upload your findings to the DinoDex to unlock the secret to saving humankind!
Was this recommendation...?
Useful