Top 20 Misfits Attic Games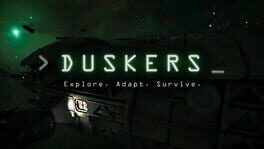 In Duskers you pilot drones into derelict spaceships to find the means to survive and piece together how the universe became a giant graveyard.
You are a drone operator, surrounded by old gritty tech that acts as your only eyes and ears to the outside world. What you hear comes through a remote microphone. What you see is how each drone sees the world. Motion sensors tell you something's out there, but not what. And when you issue commands, you do it through a command line interface.
Was this recommendation...?
Useful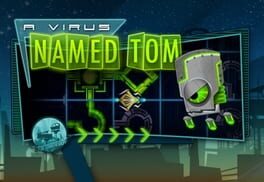 An Action-puzzler. The puzzle comes from rearrange circuits to spread the virus. The Action comes from dodging anti-virus drones while doing it. It's one of the few puzzle games out there where you can play co-operatively (with up to 3 friends). But if you tire of working together, there is a battle mode where you can take on your friends to see who is the supreme virus.
Was this recommendation...?
Useful