Top 20 Mixtvision Games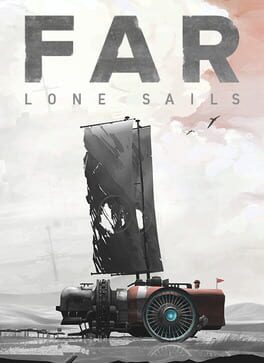 FAR: Lone Sails is a vehicle adventure game. The player needs to maintain and upgrade their unique vessel to traverse a dried-out sea, with the remains of a decaying civilization scattered out on the seabed. Keep your unique vessel going, overcome numerous obstacles and withstand the hazardous weather conditions.
Was this recommendation...?
Useful