Top 20 Monkey Bar Games Games
Turbo: Super Stunt Squad is a high-velocity action game featuring the super-charged crew of characters from the upcoming film. Each playable character has their own signature street style and tricked-out skills which will come in handy when showing-off and earning respect with jumps, drifts, grinds, flips and other super-cool stunt moves. Expert skills will also prove useful to earn power-ups, customize your character, win competitive challenges and discover shortcuts in the dynamic larger-than-life environments of Turbo's world.
Was this recommendation...?
Useful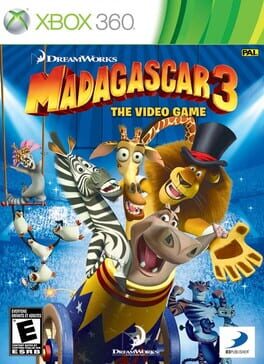 In Madagascar 3: The Video Game, players must help Alex the Lion, Marty the Zebra, Gloria the Hippo, and Melman the Giraffe find a way home while working for a traveling circus. In single or two player co-op mode, players will travel across Europe to promote the circus by completing challenging and zany missions given by the Penguins, performing amazing publicity stunts on some of Europe's most notable landmarks, and dazzling the crowd with fun circus acts fit only for a Madagascar-style circus extravaganza!
Was this recommendation...?
Useful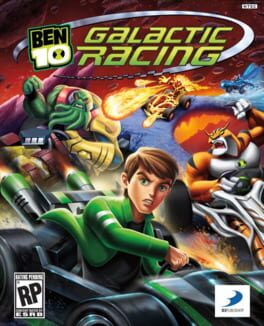 It's a galactic race to the finish as Ben, Kevin and twelve of Ben's alien heroes join an interplanetary Galactic Grand Prix in Ben 10 Galactic Racing, an action-packed game now available on all platforms. This is the first Ben 10 game to be a racing game.
Was this recommendation...?
Useful