Top 20 Mouldy Toof Studios Games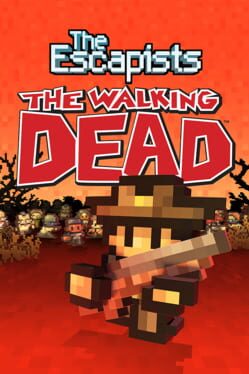 Manage your escape from an onslaught of walkers in this cross-over between the time management escape game The Escapists and the blockbuster zombie franchise The Walking Dead. Using the retro graphical style of The Escapists, the game gives you control of Rick Grimes as he tries to secure the safety of a number of familiar characters by seeking out a safe escape route from each area, fending off the zombie hordes and keeping as many of them alive as possible as they escape. The game will faithfully keep to the timeline of the comics, so as you progress you'll move through a series of familiar locations.
Was this recommendation...?
Useful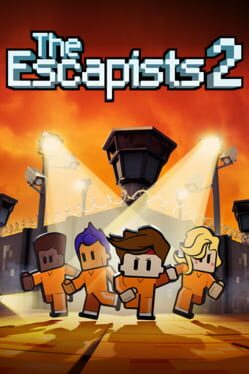 The Escapists 2 is the forthcoming sequel to the multi-million selling, award-winning sandbox prison-escape game which will include, in a first for the series, drop in/drop out play for up to four players in both local and online play.

Escaping won't be easy though. You'll have to work around the strict prison schedule and avoid the unwanted attention of guards. Craft weapons and tools found (or stolen) from within the prison, but beware of cell shakedowns. Get a job or perform "favours" for your fellow inmates to purchase vital supplies, all while scouting escape routes.
Was this recommendation...?
Useful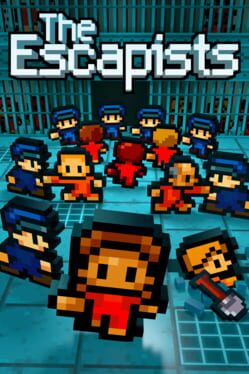 All that stands between you and your freedom is a perfectly executed escape plan. The Escapists provides players the opportunity of experiencing a light-hearted insight into everyday prison life with the main objective being that of breaking out.
Was this recommendation...?
Useful