Top 20 Mousechief Games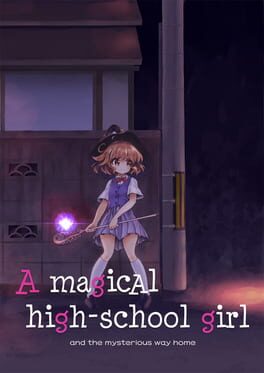 Explore four beautiful game boards, dozens of character cards, and thousands of dialog cards (worn and aged from decades of neglect) which comprise the zany world of an American small town in the 1920s. Encounter nearly a hundred individual personalities. These denizens form the core culture of intolerance and repression your girls can overcome with wit, charm, and brazenness.
Was this recommendation...?
Useful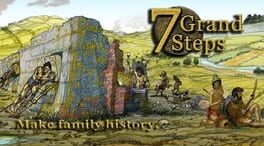 What Ancients Begat is a complete (~15 hour) game of family generations surviving the rise of western civilization. Survival is the ultimate goal. The sub-goals, you choose, build their story.
Experience an abstract telling of the lives of our earliest recorded ancestors. Part board game, part machine, part nod to computer games of yore, it begins with a simple mechanic. Spend tokens to traverse the wheel of life. Earn tokens by tempting the jaws of death. Then, like layers upon a pearl, game play expands, introducing fresh tactics and strategies which, turn by turn, drive a sophisticated, emergent narrative. How you play defines the lives of one family's generations through the changing ages.
Was this recommendation...?
Useful