Top 20 Namco Bandai Games Games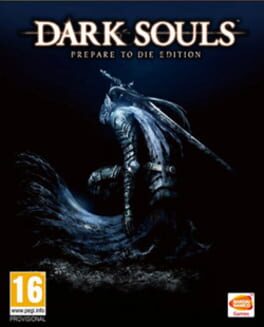 Dark Souls will be the most deeply challenging game you play this year. Can you live through a million deaths and earn your legacy?
Was this recommendation...?
Useful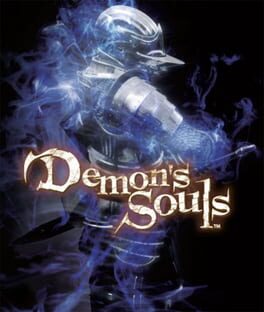 Set in a dark fantasy world, players take control of a hero who has journeyed to the fictional kingdom of Boletaria, which is being ravaged by a cursed fog that brings forth demons who feast on the souls of mortals. The game has been described as a spiritual successor to the King's Field series of games. The gameplay involves a character-creation system and emphasizes gathering loot through combat with enemies in a non-linear series of varied locations. It has a unique online multiplayer system integrated into the single-player where players can leave useful messages and warnings for other players' single-player game worlds, as well as joining other players in their world to assist and/or kill them.
Was this recommendation...?
Useful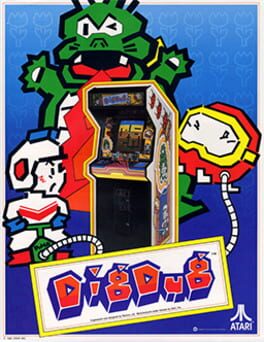 Dig Dug is a 1-2 player arcade game in which you have to use your shovel to dig your way through the earth. Stopping you from doing this are two monsters, called Pooka and Fygar, who will continually chase you around. The only weapon that you carry is an air pump, which you can use to inflate the monsters to the point where they explode. (if you start to inflate them but stop doing so, the monsters will get turned back to their normal selves). Furthermore, rocks are scattered throughout the earth, and you can use these rocks to squash them. If the monsters do not find you for several seconds, they will eventually get turned into ghosts, which are able to walk through the earth. They are invincible and cannot be killed. From time to time, vegetables will appear in the center, and you can get these for points.
Was this recommendation...?
Useful