Top 20 Namco Bandai Partners Games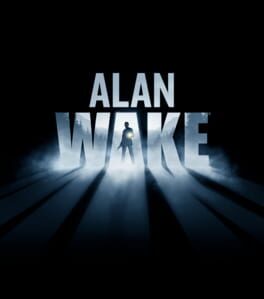 Presented in the style of a TV series, Alan Wake features the trademark Remedy storytelling and pulse-pounding action sequences. As players dive deeper and deeper into the mystery, they'll face overwhelming odds, plot twists, and cliffhangers. It's only by mastering the Fight With Light combat mechanic that they can stay one step ahead of the darkness that spreads across Bright Falls.

With the body of an action game and the mind of a psychological thriller, Alan Wake's intense atmosphere, deep and multi-layered story, and exceptionally tense combat sequences provide players with an entertaining and original gaming experience.
Was this recommendation...?
Useful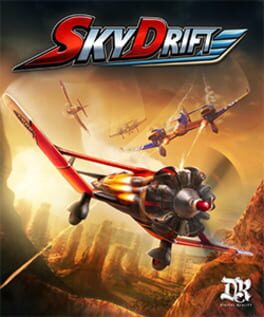 In SkyDrift players pilot one of several airplanes in a fictional racing competition. Gameplay is similar to other airplane racing games such as Plane Crazy and the flight mode of Diddy Kong Racing. The game features 33 single player challenge stages as well as online multiplayer. While the primary focus is racing, dogfights play a large part in some of SkyDrift‍ '​s game modes. Players are rewarded with boost, which provides a temporary burst of speed, by flying acrobatically, low to the ground, or by taking down opponents. Planes and their separate liveries are unlocked as players progress and complete specified challenges. As players progress on a given course they are sometimes presented with progressing environment hazards such as falling rocks or an avalanche.
Was this recommendation...?
Useful